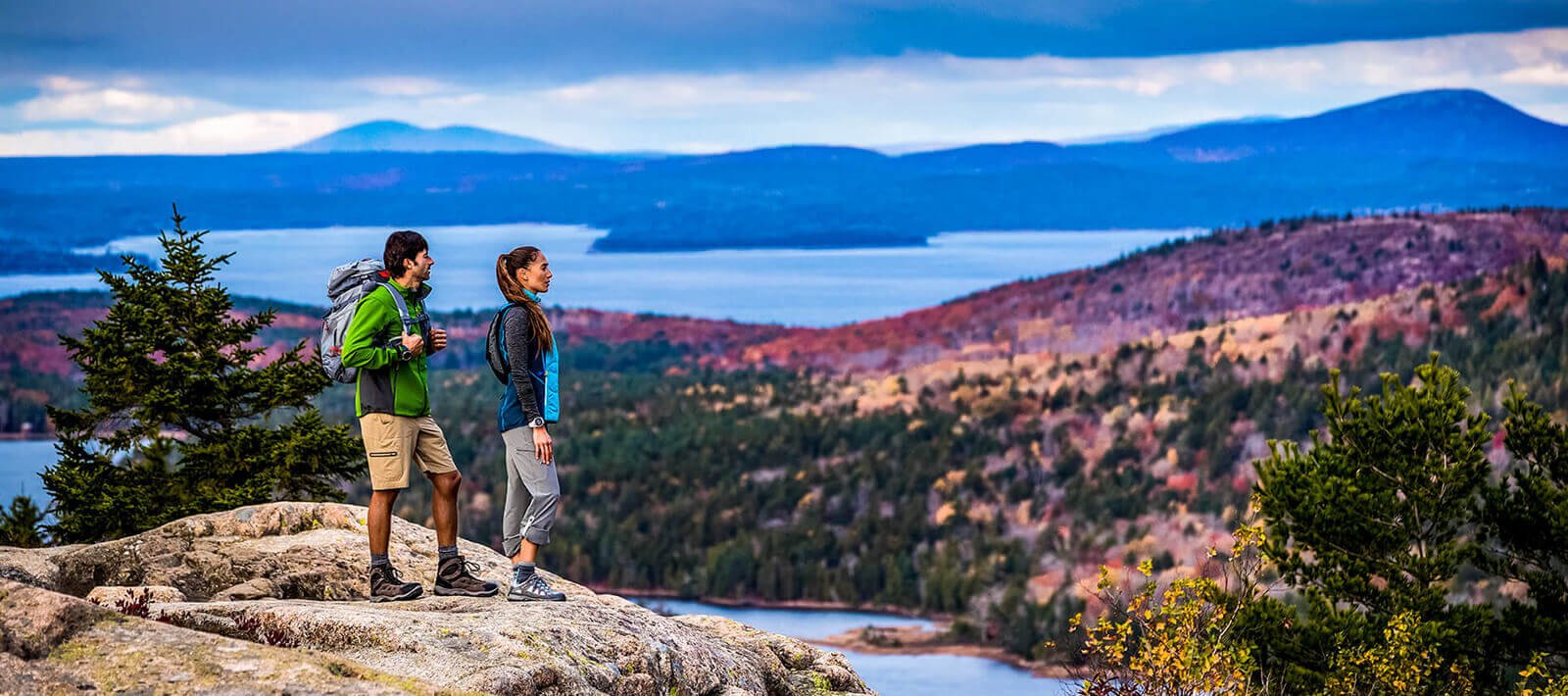 The Great Outdoors and your Health
There is a worrying trend in today's world, in which people are spending more time indoors than in the great outdoors. We shall suffer poor health and wellbeing as a result. We need fresh air and natural surroundings to replenish the mind and spirit, as well as our physical health. A good way would be to exercise outdoors.
Cycling is one such activity. Riding a bike presents an opportunity to explore more of nature than you would on foot. IT is also a good way of getting in shape. You will find plenty of cycle paths, quiet roads, and trails ideal for cycling activities, and you will be treated to some great scenery along the way. This is also an opportunity for you to learn more about nature, and how to find your way around. There are also cycling groups you can join, which presents a chance to socialize. If you can, ride a bike to work daily.
Now would also be a good time to start golfing. The length of a golf match ensures you get plenty of nature time. The sunshine you enjoy will be beneficial for your health. The sport is also relaxing and most enjoyable. Your mind will also be tested as you try to win. There are more gains you can make through this sport.
You can also go trekking, which only needs a good pair of walking shoes, and protective clothing for the elements, snacks and drinks, and you are set. You have the option of selecting trails as your fitness levels allow. To make it more intense; you can go for the grueling trails.
Water sports are also ideal, as they offer different levels of difficulty and excitement. You ideally should have a large water body nearby. … Read More